ERN ReCONNET
Patients
Cross-border healthcare
EU ci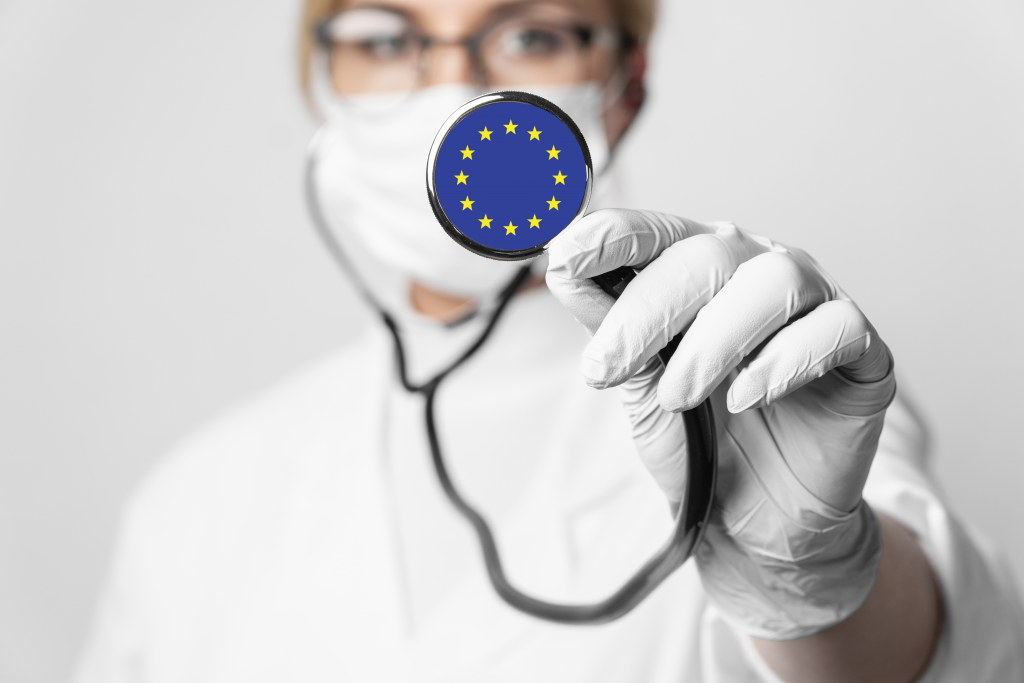 tizens have the right to access healthcare in any EU country and to be reimbursed for care abroad by their home country.
Directive 2011/24/EU on patients' rights in cross-border healthcare sets out the conditions under which a patient may travel to another EU country to receive medical care and reimbursement. It covers healthcare costs, as well as the prescription and delivery of medications and medical devices.
Patients travelling to another EU country for medical care will enjoy equal treatment with the citizens of the country in which they are treated. If they are entitled to that healthcare at home, then they will be reimbursed by their home country. Their reimbursement will be up to the cost of that treatment at home. In some cases, they may need to seek authorisation before travelling for treatment, in particular if the treatment requires an overnight stay at an hospital or highly specialised and cost-intensive healthcare.
With health policies and systems increasingly interconnected, the Directive makes it easier to access:
Information on available healthcare in other European countries
Alternative healthcare options, and/or specialised treatment abroad.
The provisions strike the right balance between maintaining the sustainability of health systems, while protecting patients' right to seek treatment outside their home country.
The Directive:
Creates a network of 

National Contact Points

 to provide clear, accurate information on cross-border healthcare
Creates EU rules on a minimum list of elements to be included in a medical prescription taken from one EU country to another (cross-border prescription)
Encourages further development of European Reference Networks of medical expertise, broadening cooperation between EU countries, with added benefits to health technology assessments and e-Health.
You could find your National Contact Point here.