Continuous monitoring of ERNs
The ERNs' legal framework sets out the objectives, principles and criteria of the ERNs and defines the general implementation process including the assessment, approval and evaluation of the ERNs. Once positively assessed and approved, the ERNs are expected to perform and fulfil their goals and criteria and to be evaluated at least every five years.
Member States, ERNs and European Commission have identified the need to establish a solid and valid continuous monitoring and assessment system of the ERNs to allow a closer follow up of the activities performed by the networks.
This system should help to build a quality improvement system, to define appropriate outcomes of the ERNs, to identify areas of success and potential pitfalls and to demonstrate the value of the ERNs, ultimately learning from the experience.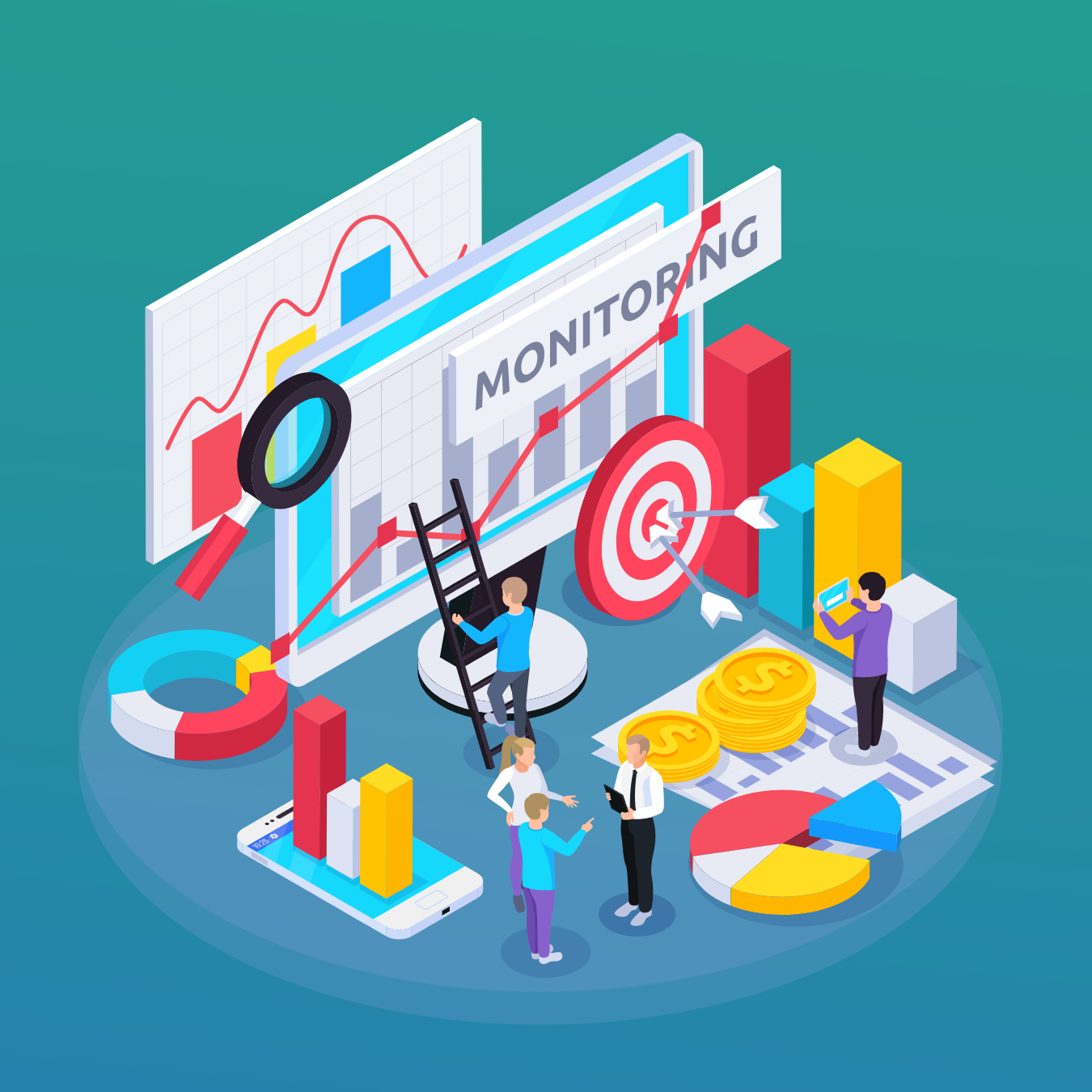 The ERNs need to demonstrate that the networks are delivering services and functioning, but also their added value compared to what existed before.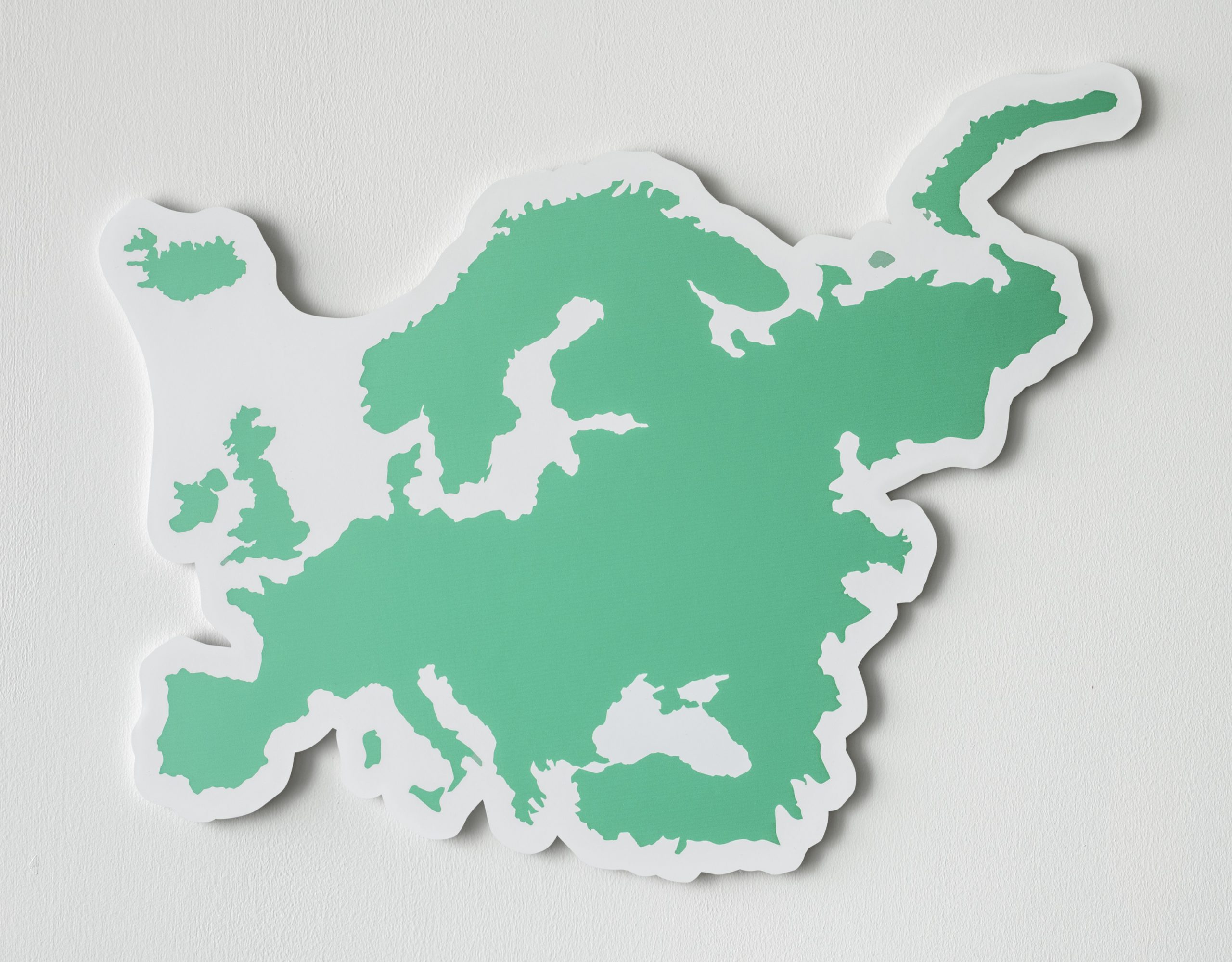 System
Development of a workable continuous monitoring system of the ERN activities which can be utilised across all ERNs.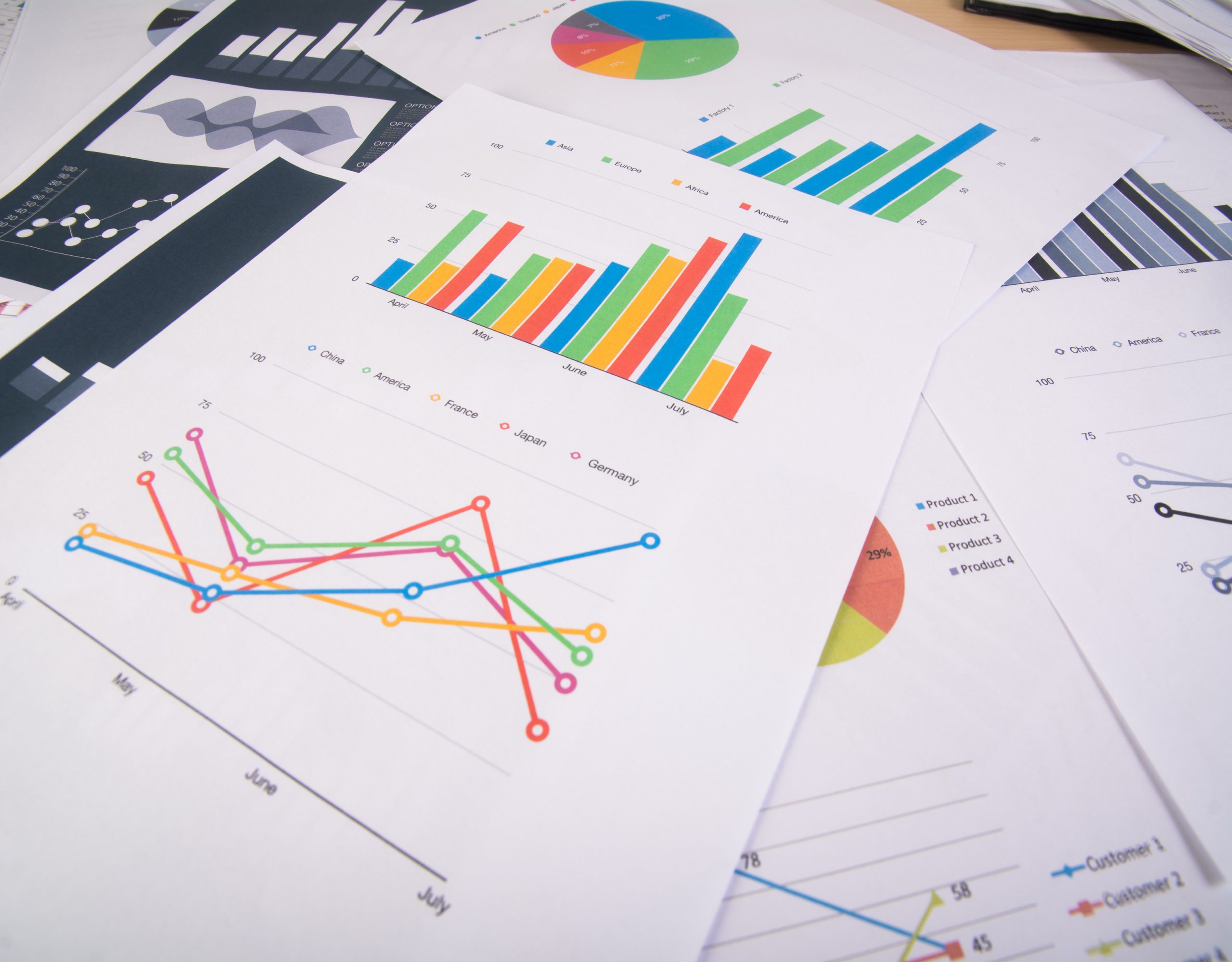 Reporting
Periodical self-assessment and reporting of the activities of the ERNs and HCPs (similar to the Assessment performed at the initial stage) to the European Commission and the Board of Member States for ERNs.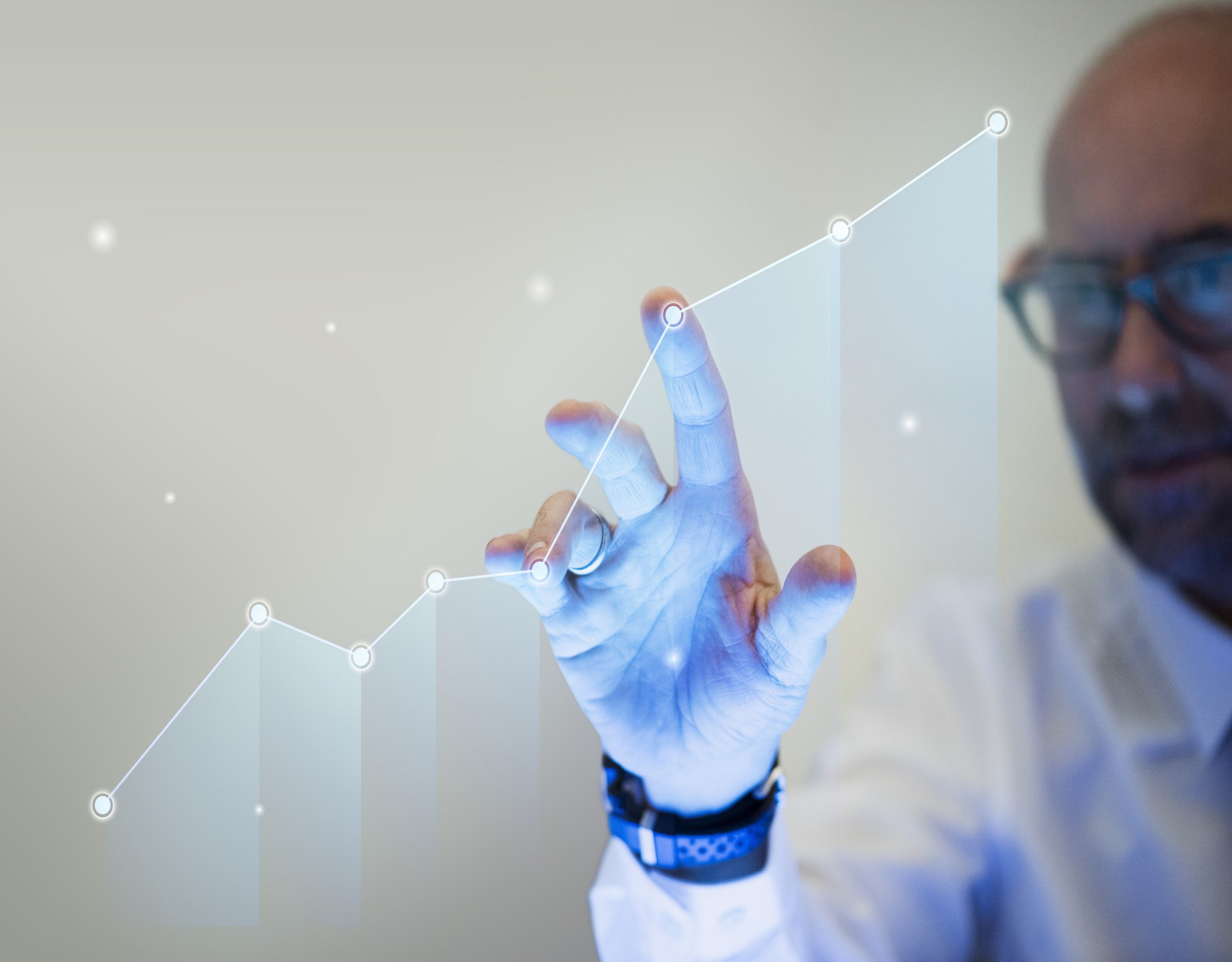 Assessment
Stronger involvement of Member States in the assessment of their national HCPs wishing to participate in, or participating already in related ERNs to ensure they have or maintain the required levels of expertise.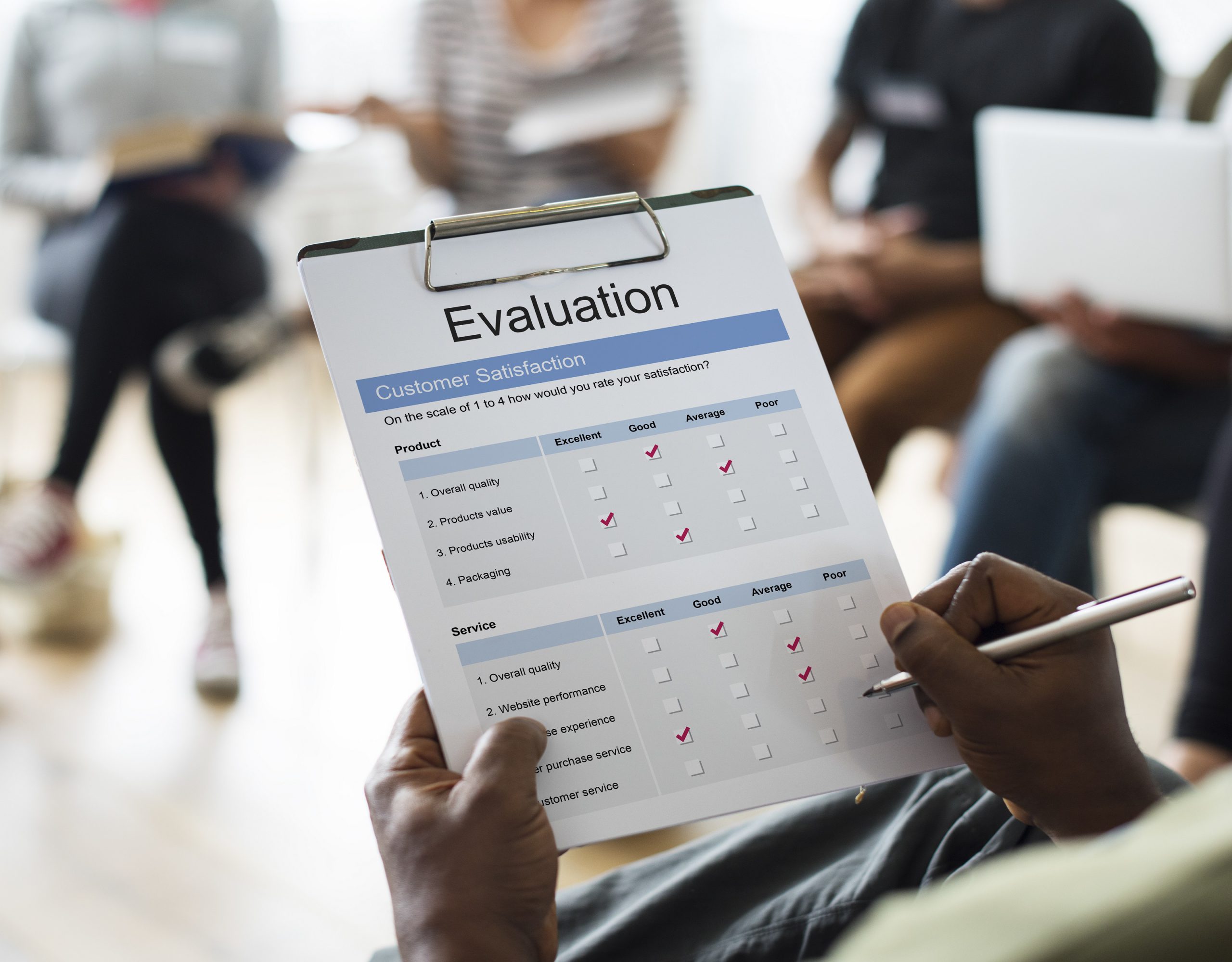 Independent
Complementary assessments, when considered necessary, by third parties (Indipendent Assessment Bodies).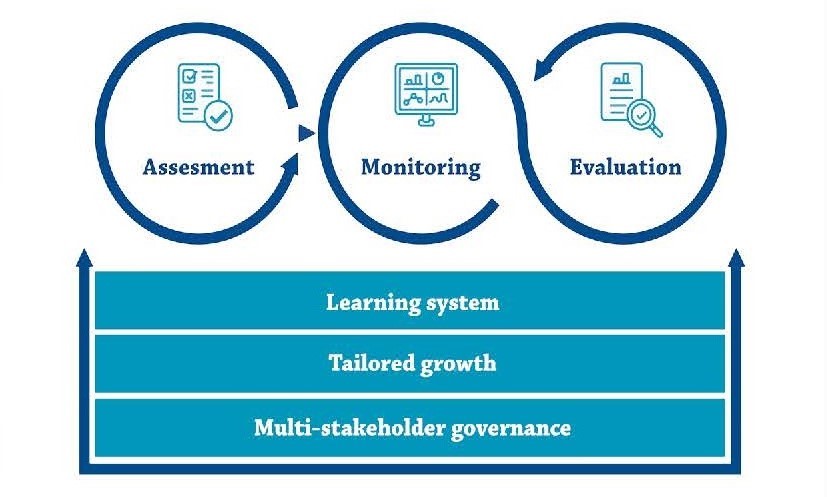 As part of the Assessment, Monitoring, Evaluation and Quality Improvement System (AMEQUIS), set by the European Commission, the first five-years evaluation of the ERNs and their HCP Full Members is started in September 2022 and will finish in August 2023.
The general objectives of the evaluation of the Network are:
– how is ERN ReCONNET covering the areas it stated it would (including geographical, diseases and conditions, and patient population);
– at what stage of development is the network regarding its purpose, governance, leadership, learning and sustainability; level of integration into national health systems;
– to what degree has ERN ReCONNET completed the activities it planned to perform;
– what has been the value added to the patients' experience, both receiving services with each member, and their pathway through the network.
The evaluation of the individual Members of ERN ReCONNET (at this stage only those who joined the network in 2017) should assess:
– whether the HCP continues to provide specialized and quality care;
– whether the HCP team maintains the necessary levels of activity and experience;
– what the contribution of the HCP team has been to the Network;
– what the value of the ERN ReCONNET has been for the HCP.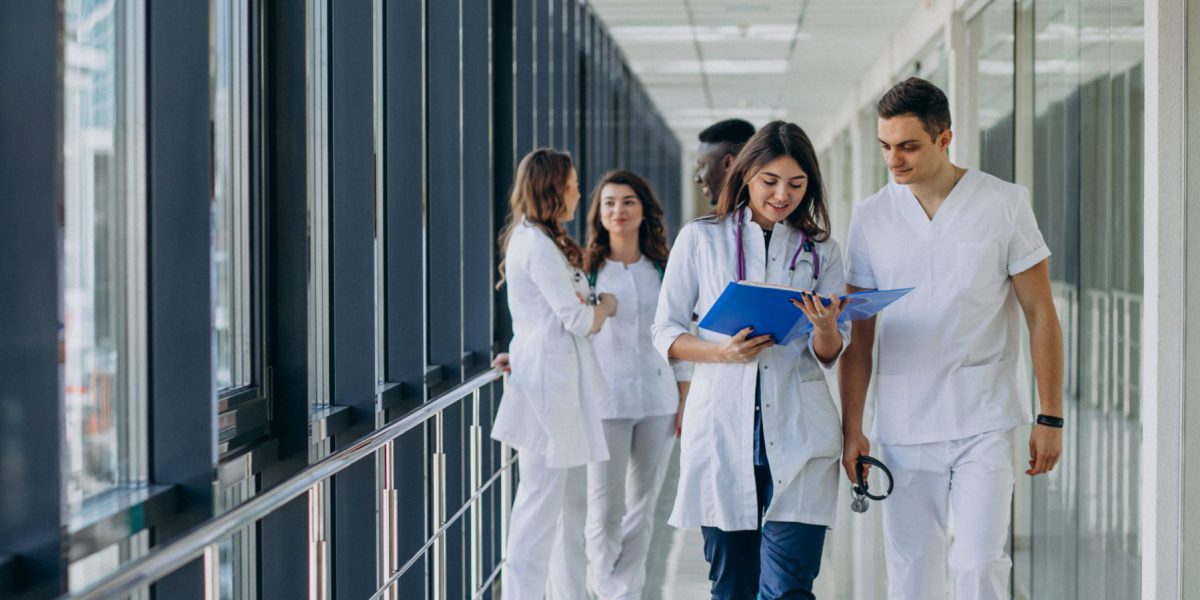 Mauris blandit aliquet elit, eget tincidunt nibh pulvinar vivamus suscipit tortor eget felis porttitor volutpat raesent sapien massaco nvallis pelle ntesque nec.