ERN ReCONNET
Disease Info
Disease:Idiopathic Inflammatory Myopathies
Idiopathic Inflammatory Myopathies (IIMs)
Idiopathic inflammatory Myopathies (IIMs) include a large group of autoimmune conditions mainly characterized by the occurrence of muscle inflammation. Included diseases are adult polymyositis (PM), adult dermatomyositis (DM), necrotizing autoimmune myositis, antisynthetase syndrome (ASSD), juvenile DM and PM and inclusion body myositis (IBM).

IIMs not rarely are in overlap with other connective tissue diseases. It is also important, in particular in some cases (eg older patients with DM) to rule out an underlying neoplasm.

In IIMs, muscle weakness may develop either insidiously or acutely, it is generally proximal (neck, shoulders, hips or thighs), with difficulties to climb stairs, get up from a seated position, or lift items above their head. Swallowing difficulties are reported in some cases. In IBM, usually affecting older people, also the muscles of the wrists, ankles and fingers may be involved (easily stumble while walking and difficulties to grasp items).

In DM a reddish or purplish rash on the eyelids, elbows, knees, or knuckles can be present.

Other relevant IIMs involvements are arthritis/arthralgias and Interstitial Lung Disease (ILD), deeply impacting patientsí quality of life/ prognosis, and that may be the presenting disease features. This is particularly true for ASSD, a very peculiar condition between the IIM.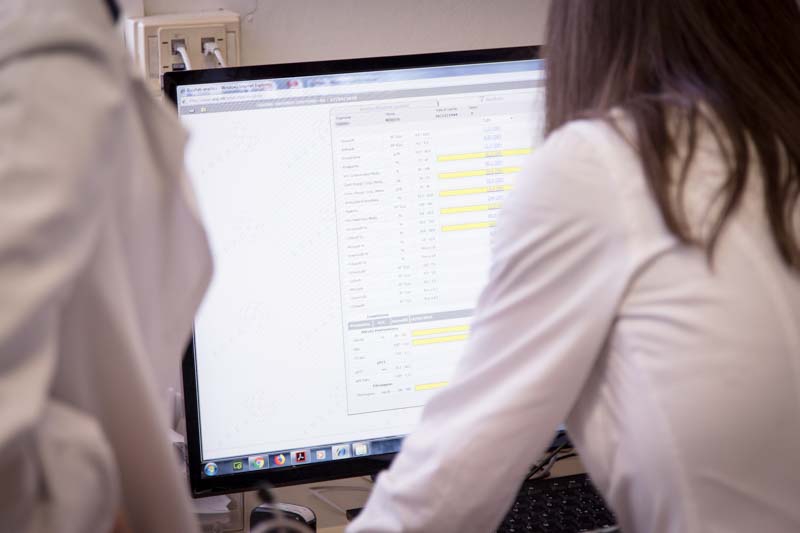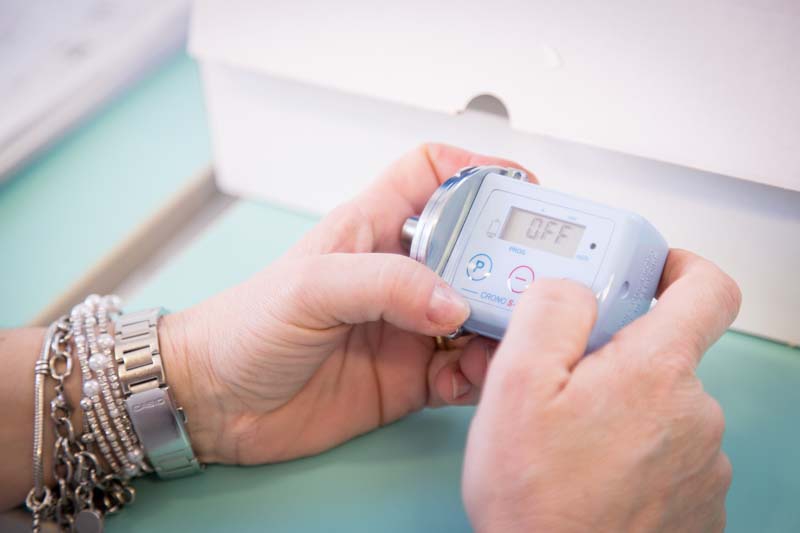 LIST OF USEFUL REFERENCES