ERN ReCONNET
Disease Info
Disease: Relapsing Polychondritis
Relapsing Polychondritis (RP)
Relapsing polychondritis (RP) is a rare systemic disorder characterized by recurrent and destructive inflammatory lesions of the cartilages of the nose, ears and tracheobronchial tree. Additional clinical features include ocular inflammation, audio-vestibular impairment, vasculitis, skin involvement, valvular insufficiency, and non-erosive arthritis. The pathogenesis of the disease is unclear but several evidence support the role for auto-immune mechanisms [1].

With an incidence of about 1 case per million per year, the rarity of the disease makes it difficult to provide a standardized approach for treatment and follow-up of RP. In particular, there is no consensus agreement on the management of this disease. In most series, males and females are equally affected by RP. The peak incidence is in the fifth decade but the disease can occur in children and older adults. In about 30% of cases, another immune-mediated disease such as rheumatoid arthritis, systemic lupus or Sjögren's syndrome is associated with RP.

The disease has a long and unpredictable course which can range from minor relapsing chondritis to life-threatening presentations. Some tools have been specifically developed to measure disease activity and damage in RP [2]. Minor forms of the disease can be treated with non-steroidal anti-inflammatory drugs or short corticosteroid courses, whereas more severe forms are usually treated with systemic corticosteroids, immunosuppressant therapy or biologics [3].

Given the chronicity of the disease a prolonged and regular follow-up by an experienced physician is recommanded to RP patients.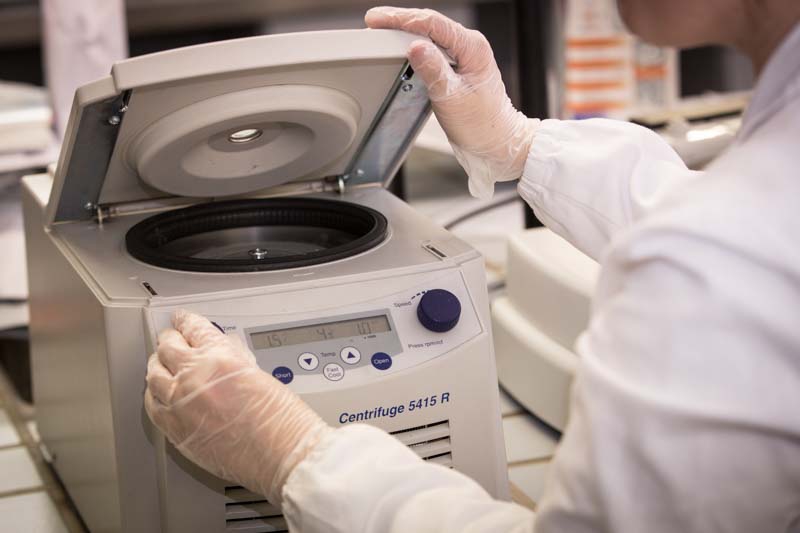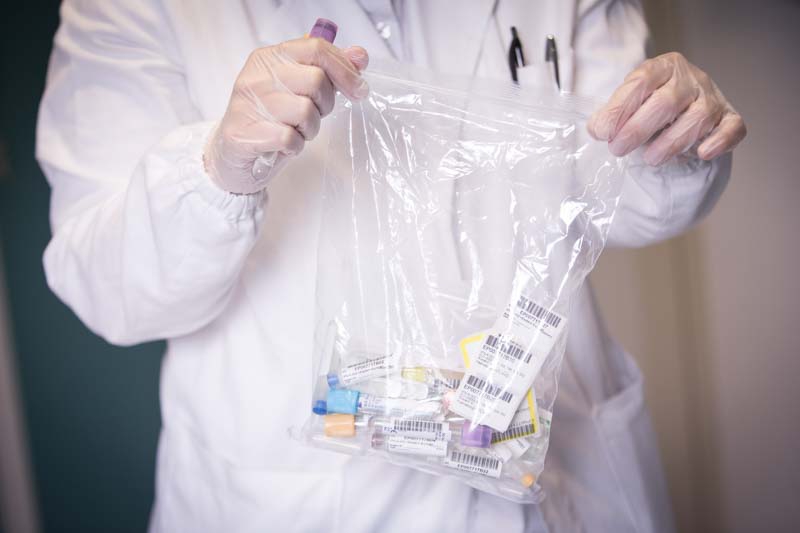 LIST OF USEFUL REFERENCES