ERN ReCONNET
Disease Info
Disease: Systemic Sclerosis
Systemic sclerosis (SSc), or scleroderma, is a chronic connective tissue disease, characterized by tissue inflammation, fibrosis and vascular obliteration in the skin and internal organs, particularly lungs, heart, and digestive tract. There are two main subsets of SSc: diffuse cutaneous SSc (dcSSc) and limited cutaneous SSc (lcSSc), but sometimes the skin involvement can be absent ("SSc sine scleroderma").

The disease is mainly characterized by Raynaud's phenomenon, that typically represents the first features of the disease. Raynaud's phenomenon is a spasm of arteries which causes recurrent episodes of reduced blood flow particularly in the fingers, in the nose and the ears. These districts, if exposed to cold temperatures, may change colour, becoming white or red/blue.

The other signs that usually appear after months or years may include:
– Skin thickness (lcSSc: fingers, hands, feet, face; dcSSc: the whole body);
– Painful calcium deposits under the skin (calcinosis);
– Esophageal dysmotility (with gastroesophageal reflux and difficulties in swallowing) and malabsorbtion
– Difficulties in breathing due to pulmonary fibrosis and pulmonary arterial hypertension
– Modification of the heart rhythm due to cardiac involvement
– Digital ulcers that reduce the hand function and the quality of life

The cause of SSc is still unknown, but the disease probably originates from an autoimmune reaction which involves the microcirculation and leads to tissue inflammation, overproduction of collagen and eventually fibrosis. It is more common in women.

The diagnosis is based on typical clinical manifestations, on the detection of specific antibodies and on evidence of specific capillary alteration on capillaroscopy (observation of nailfold capillaries with a microscope). Specific exams such as computed tomography (CT), electrocardiogram, echo of the heart and kidney, esophageal and gastric fibroscopy may be used to investigate internal organ involvement.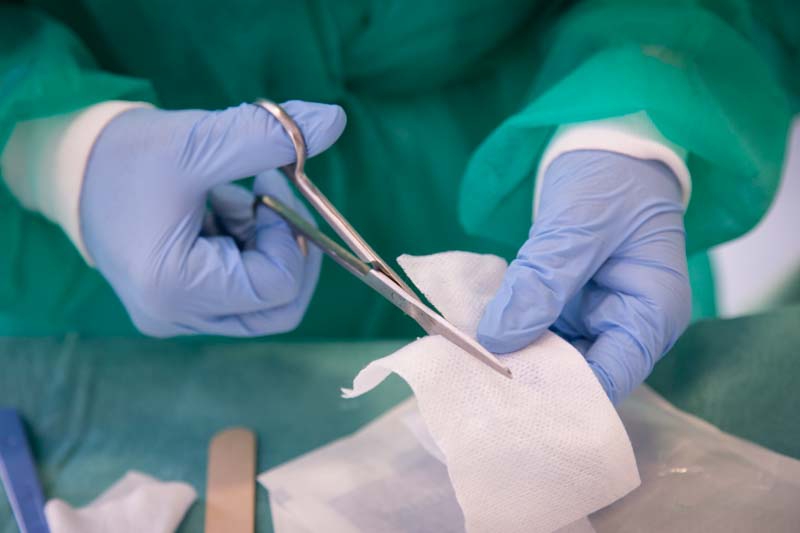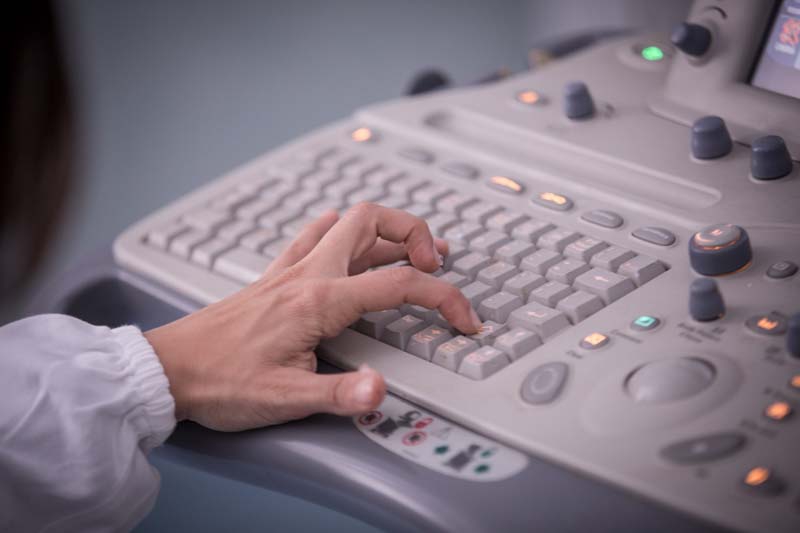 List of useful references