ERN ReCONNET
Our Network
Members
AOU Ospedali Riuniti Umberto I – G.M. Lancisi-G. Salesi
City, Country: Ancona, Italy.

Website: https://www.ospedaliriuniti.marche.it/portale/

Healthcare Provider Representative: Prof. Gianluca Moroncini.

Role in the ERN: HCP full member.

Area of expertise in the ERN: Systemic Sclerosis.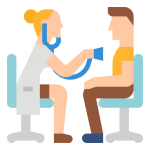 How to access centre:
Appointment by email contact.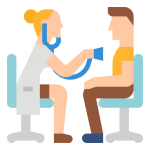 Come accedere al centro:
Per appuntamento previo contatto email.