ERN ReCONNET
Disease Info
Disease: Systemic Lupus Erythematosus
Systemic Lupus Erythematosus (SLE)
SLE is the paradigm of systemic autoimmune diseases characterized by a wide spectrum of clinical manifestations with an unpredictable relapsing-remitting course. SLE typically affects young women between 16 and 55 years and may involve almost all organs and tissues.

Some of the most common clinical features are: mucocutaneous lesions, articular manifestations, renal involvement, haematological disorders, serositis and fever. 40-70% of SLE patients present lupus nephritis (LN) whose dominant feature is proteinuria usually associated with urinary sediment abnormalities. In most severe cases LN may result in chronic renal failure.

Neuropsychiatric manifestations can also be present and they include several symptoms such as headache, seizure disorder, psychosis, acute confusional state and cognitive dysfunction. A higher rate of mortality and morbidity is described among patients with renal and neuropsychiatric involvement.

The serological picture of SLE is characterized by the positivity of many autoantibodies among which the most specific are anti-dsDNA and anti-Sm. The presence of antiphospholipid (aPL) antibodies in all SLE patients is associated with a worse prognosis. During SLE course patients may develop both disease- and treatment-related damage; although the better use of the available therapies has greatly improved SLE patients' outcome, the disease is still associated with a significant morbidity.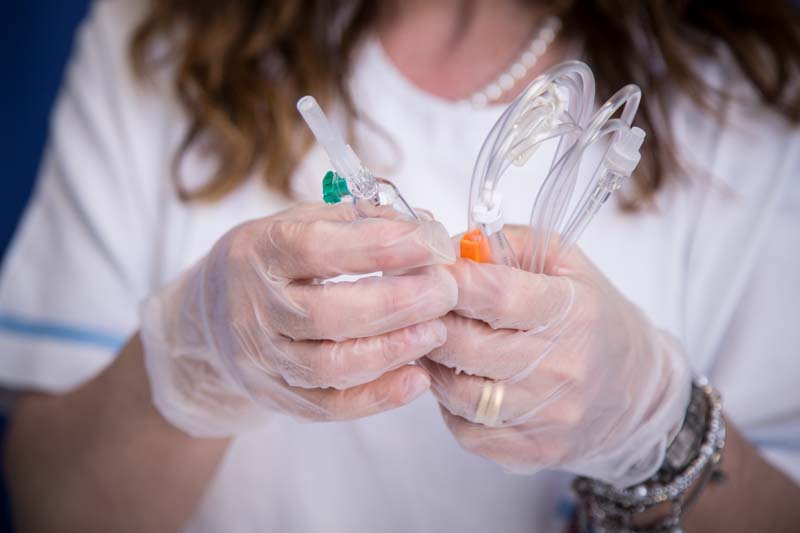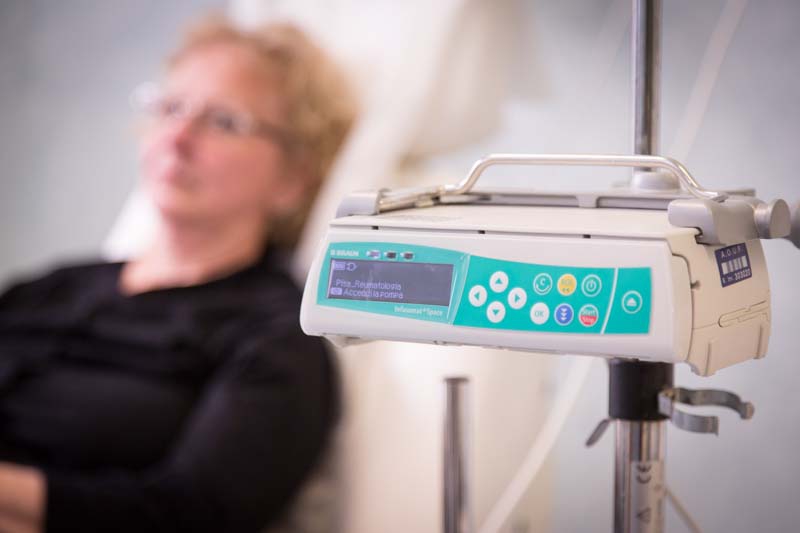 LIST OF USEFUL REFERENCES
25. The EULAR points to consider for use of antirheumatic drugs before pregnancy, and during pregnancy and lactation
Götestam Skorpen C, Hoeltzenbein M, Tincani A, Fischer-Betz R, Elefant E, Chambers C, da Silva J, Nelson-Piercy C, Cetin I, Costedoat-Chalumeau N, Dolhain R, Fˆrger F, Khamashta M, Ruiz-Irastorza G, Zink A, Vencovsky J, Cutolo M, Caeyers N, Zumbühl C, Østensen M.
Ann Rheum Dis. 2016 May;75(5):795-810.

26. The British Society for Rheumatology guideline for the management of systemic lupus erythematosus in adults
Gordon C, Amissah-Arthur MB, Gayed M, Brown S, Bruce IN, D'Cruz D, Empson B, Griffiths B, Jayne D, Khamashta M, Lightstone L, Norton P, Norton Y, Schreiber K, Isenberg D; British Society for Rheumatology Standards, Audit and Guidelines Working Group.
Rheumatology (Oxford). 2018 Jan 1;57(1):e1-e45.