55th Congress of Italian Society of Rheumatology (21-24 November 2018)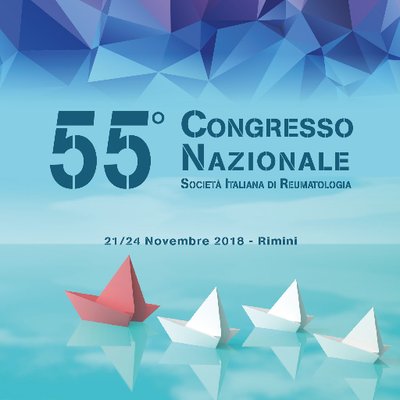 The 55th Congress of Italian Society of Rheumatology will be held from 21st to 24th November 2018 in Rimini, Italy. ERN ReCONNET will be present to the Congress with a booth.
This is the main event for the italian rheumatologists and this year ERN ReCONNET is starring in the International Symposium on Rare Diseases that will be held on saturday 24th November.
Marta Mosca (ERN ReCONNET Coordinator, AOU Pisan, Italy) will be presenting the ERN project; Laurent Arnaud (Hôpitaux Universitaires de Strasbourg, France) will be talking about Relapsing polychondritis; Angela Tincani (Civil Hospital – Brescia, Italy) will outline the literature review and unmet needs on APL syndrome; Silvia Bellando Randone (AOU Careggi, Florence, Italy) will do the same on Mixed connective tissue disease.
You can read the Program of the 55th Conference here
You can find more information here